Nedergaard Lab: Division of Glial Disease and Therapeutics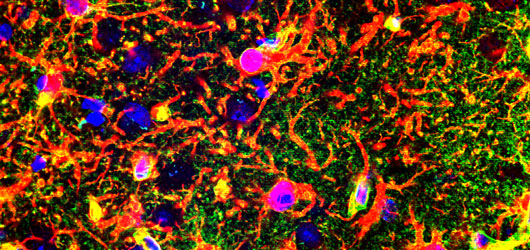 Research Overview
---
Our lab's focus is on defining interstitial ion homeostasis, fluid transport and glymphatic flow in the adult brain, with special emphasis on the mechanisms of CSF fluid dynamics and protein clearance, and its dysregulation in proteinopathic neurodegenerative disorders, including Alzheimer's disease. We are also engaged in defining the contribution of astrocytes to brain ion homeostasis, and the latter's role in arousal and its disorders.
Mechanisms of CSF clearance and fluid homeostasis in both normal and injured CNS
Therapeutic targeting of neuronal-astrocytic interactions in stroke and traumatic brain injury
Developing new modalities for imaging native and transplanted glial progenitors in vivo
The role of astrocytes in the regulation of sleep and arousal
The evolutionary biology of astrocytes
Imaging of fluid flow and convection in the adult brain
See all Nedergaard Group publications.
Lab Focuses
---
Maiken Nedergaard, M.D., D.M.Sc.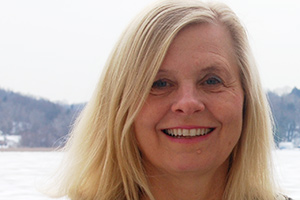 Co-Director and Lab Leader: Professor Maiken Nedergaard
ORCID iD: 0000-0001-6502-6031